Welcome to Carpentaria Commission
We are diverse production enterprise who cover multiple industries for virtually all of world's markets.
Deeply believes in capitalism and community involvement for long term benefits also non political and secular along with being truely against any type of corruption / abuse or discrimination.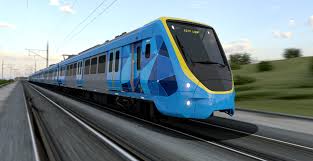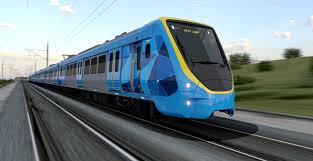 Enforcement Operations
Essentially restricted to Australia and New Zealand due to legal requirements since we structure it to be a companion to Government controlled departments.
Transport Operations
We mean it in very broad sense as build and run road /rail/sea and air services also got hotels and attraction tours plus can do package holidays.
Community Operations
This is where we group child and aged care centres, food outlets and entertainment venues plus got multi sports team and staff social clubs.